Let's Talk Hops May 2016 – Willamette Hop Profile
Sunday, 01 May 2016
Let's talk hops with a Willamette hop profile: we'll go through some of the common uses for Willamette, what flavours brewers can get out of it, and all the rest!
The name Willamette is a common one in the Pacific North West of the United States. The Willamette River runs through Portland Oregon, there's a Willamette University, a Willamette Valley too. So, as the Pacific North West is a major hop growing region, it's no surprise that there's a hop called Willamette. On that, make sure you pronounce this one right. It's pronounce Wil-lam-it (as in the rhyme "it's pronounced Willamette, damn it"), not Willa-mit.
Willamette Hops Stats
Here's the general stats on Willamette, if you just want to get down to it and brew:
Alpha acids: 4-6%
Aromas and flavours: spice, wood, earth, flowers, fruit
Substitutions: Fuggles, Tettnanger
Common beer styles: pale ales, porter
Uses: generally aroma due to its low alpha acids, but can be used for a small amount of bittering
Flavours in Willamette Hops
Willamette is one of the most popular hop varieties in American style craft beers. Along with hops like Citra, Cascade, and Chinook, Willamette is surely a hop that comes to mind when drinking American styles. Get to know this hop, and you'll quickly start to taste and smell it coming up everywhere.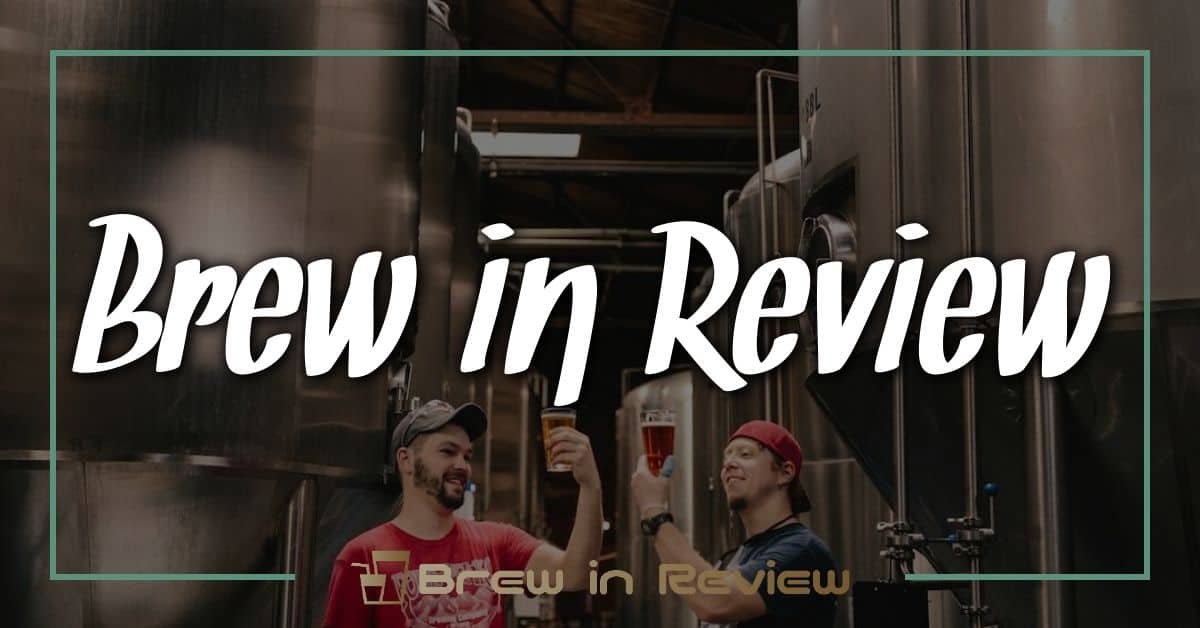 The Willamette hop profile has a bit of everything in it (at least a bit of the common hop flavours), which make it fairly easy to use. One big thing that comes out in Willamette is notes of spice, which it gets from its English mother, Fuggles. Further similar with Fuggles, Willamette displays earthy and floral tones, but also brings out more of the fruits associated with American Pacific North Western hops. These fruits are typically stone fruits and citrus and, while Willamette has some of these, it's not quite as much as there more pure bread American cousins.
Basically, it's a great all around hop with a bit of everything, and that's why it's so popular!
Beers with Willamette in Them
As mentioned, Willamette is a very popular hop, especially for aroma, so it's not hard to find a decent craft beer with Willamette in it.
The Mikkeller Hop Series did a single hop with Willamette. While we've never tried it, it's no surprise that the Rate Beer rating is kind of mediocre. While Willamette is a great hop, it wouldn't really hold well on its own, unless you really crafted a recipe for the hop rather than making a series with the same recipe as Mikkeller did. However, it looks like this beer isn't available any more.
There are plenty more Willamette single hopped beers to be found, but, as said, this is really a hop that needs some friends.
If you're more into your brown ales, the Big Sky Moose Drool is not a great brown that's easy to find, it also prominently displays Willamette. The spice of the hops really goes well with the general sweetness of this beer, and it tends to bring out a slightly nutty character.
Or if you want to try making your own beer with Willamette, try our Priestly Pale Ale. It has plenty of the stuff in the aroma as well as a little bit for bittering.
What's your favourite beer that showcases Willamette well?
If you liked our Willamette hop profile, check out our other monthly hop profiles. Or, if you're just learning about hops and how they work, check out introduction to hops.