Let's Talk Hops June 2016 – Citra Hop Profile
Monday, 06 June 2016
Let's talk hops with a Citra hop profile: we'll go through some of the common uses for Citra, what flavours brewers can get out of it, and all the rest!
If you've ever had a beer with Citra in it, you'll know right away where it gets its name. This one is a common taste and aromatic hop, and it's packed full of citrus. Think lemon, citrus peals and zest, and some tropical fruit. It's a fun, refreshing hop that craft brewers can't seem to get enough of. And why not? It's a great flavour in a lot of different styles.
Citra Hops Stats
Here's the general stats on Citra, if you just want to get down to it and brew:
Alpha acids: 11-13%
Aromas and flavours: citrus, tropical fruits, lychee, citrus peals
Substitutions: Mandarina Bavaria
Common beer styles: American Pale Ale, American IPA
Uses: generally taste and aroma. Can be used for bittering due to high alpha acids, but why would you waste it?
Flavours in Citra Hops
Citra is outrageously popular in many American style beers. It's "on the nose" of so many beers made in the U.S. and elsewhere, once a drinker knows about this hop, they'll be able to pick it very easily.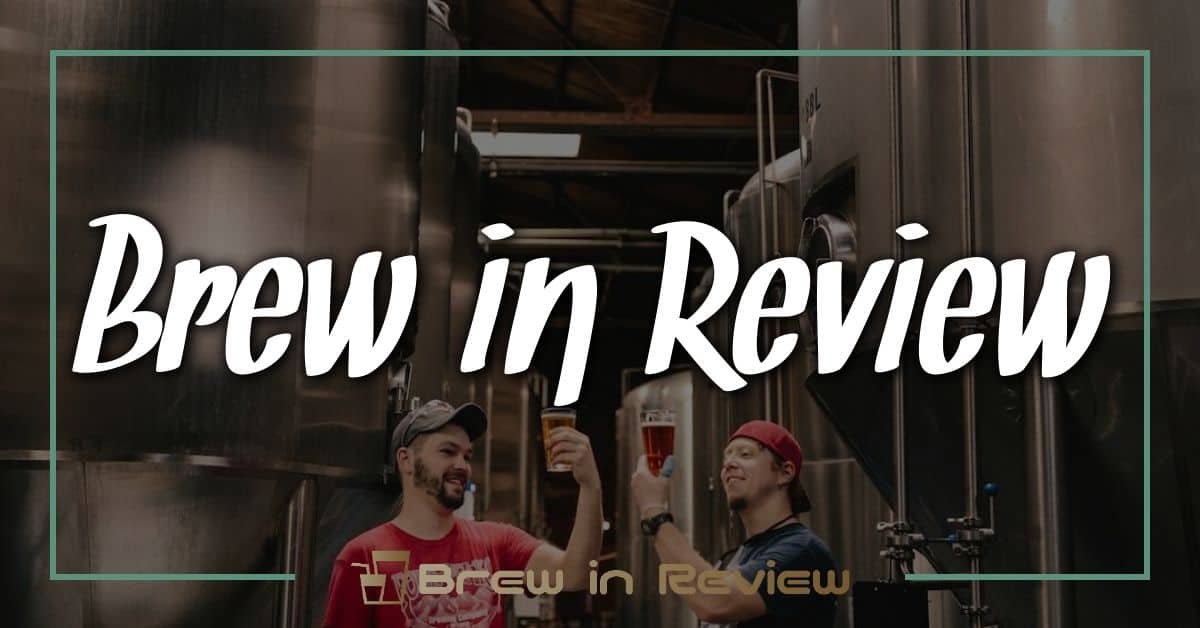 The Citra hop profile is all about the citrus. Take a good whiff of anything that's used Citra as an aroma hop, and the distinct smell of lemon can be found. Interacting with other hops or some sweetness and malts, the hop really compliments things.
Other than the obvious citrus, Citra also has a lot of tropical fruits such as lychee and passion fruit. It's all about the slight sourness given by fruits like this. To mellow it out, fruits like melon can also be found in Citra. It's like an awesome beery fruit cocktail!
Citra does one thing and does it well! Use it and use it often.
Beers with Citra in Them
Citra is all the rage and will hopefully stay fashionable for a long time coming. It's not hard to find a beer with Citra in it and, because of this, it can often be hard to get your hands on for home brewing.
Due to the Citra hop profile having pretty high alpha acids, it works pretty well as a bittering hop as well as for taste and aroma. Because of this, it can be used for a great single hop pale ale or IPA. In fact, we have a review of the Oakham Ales Citra on the site! It's a single hop American Pale Ale. Feral Brewing Company also have a single hop IPA called the Karma Citra. Well worth a try!
Of course, there's plenty to pick from for drinkers who are after beers with Citra as well as other hops. In fact, our Beer of the Month for June 2016, the Panhead Super Charger APA showcases Citra quite well. The Victory Brewing Company DirtWolf Double IPA also has a ton of Citra in it. In fact, a lot of stuff from Victory showcase Citra; check out their flagship Headwaters Pale Ale if you're after something lighter than a Double IPA.
Or if you want to try making your own beer with Citra, try our Priestly Pale Ale or Lemaitre's Cosmic Egg Saison. They both showcase the hop fairly well..
What's your favourite beer that showcases Citra well?
If you liked our Citra hop profile, check out our other monthly hop profiles. Or, if you're just learning about hops and how they work, check out introduction to hops.