Let's Talk Hops October 2016 – Mosaic Hop Profile
Wednesday, 05 October 2016
Let's talk hops with a profile of Mosaic, and American hop that, being released on 2012, is relatively new on the scene. Here we'll talk a little bit of the flavours in Mosaic, some of its uses, and anything else we can think of.
Mosaic hops were bread from Simcoe  and Nugget by the Hop Breeding Company. The Hop Breeding Company is also responsible for the lovely Citra hop, and it looks like they have another winner here. Mosaic has been compared favourably to Citra, but it's really quite a different hop. While it has generally similar amounts of alpha acids, Citra leans heavily on the citrus aspects of hop flavour profiles, while Mosaic is a literal mosaic of hops flavours from citrus, to tropical fruits, and stone fruits. As fruity hops go, this one does the work of a variety of other hops.
The aroma of the hop also lends itself to some interesting florals, particularly roses and, according to YCH hops, bubblegum! We've never found the bubble gum, but often smell a bit of cherry and rose water in beers made with Mosaic hops.
Because of its variety of flavours, Mosaic hops lend themselves to a variety of uses and can even go well in a single hop beer; whether that be an IPA, a Pale Ale, or something else.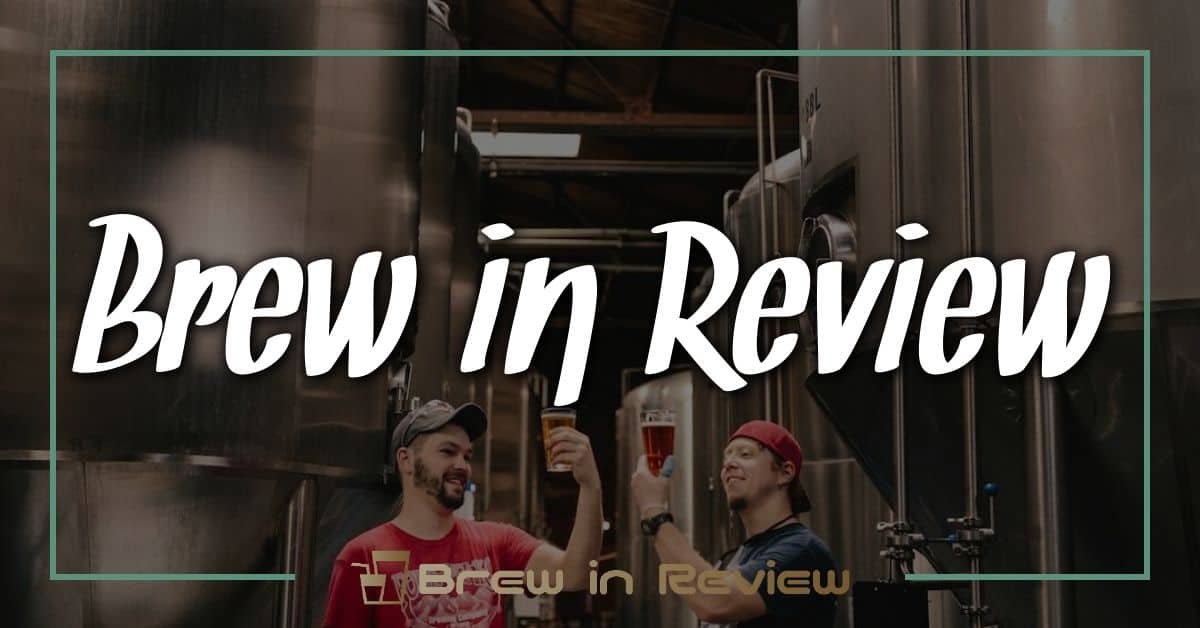 Mosaic Hop Stats
Here's the general stats on Mosaic, if you just want to get down to it and brew:
Alpha acids: 10.5-14%
Aromas and flavours: florals, rose water, berries, stone fruits, citrus fruits
Substitutions: Simcoe
Common beer styles: IPA, Pale Ale
Uses: Any
Flavours in Mosaic Hops
As mentioned, this hop is fairly versatile, and there's tons of flavours in this one. Good or bad, Mosaic has flavours ranging from berries, to florals, to citrus and pine, to more tropical fruits. Basically speaking, we've found some of our impressions of Mosaic, but upon doing some research for this hop profile, different people are saying different things!
However, the words "complex" and "wonder hop" came up in a couple outlines of this hop. It really seems to be a hop that different people seem to get different things out of, depending on their tastes and what they concentrate on. Mosaic hops really highlight how taste can be subjective and, while we can often agree on flavour elements in a beer (or anything else for that matter), often we taste different things.
Try it for yourself and find out!
Beers with Mosaic in Them
While Mosaic has only been around since 2012, it hasn't taken very long for it to become a popular hop. Especially since Citra has become so over popular that it is, at times, difficult to get, brewers have branched out somewhat to try and find a hop that is just as awesome but is more obtainable.
Founders Brewing Company's yearly release the Mosaic Promise of course has Mosaic in it! It's a SMaSH brew with Mosaic and Golden Promise malt. The malt is light enough to really let the hop come through, so if you're keen to get to know this hop, this founders brew may be a good way to go.
The Victoria Brewing Co DirtWolf also has Mosaic also has Mosaic along with Citra and Chinook. This creates for a really interesting beer, as Citra and Mosaic are such big and fun hops, it works well in a big Double IPA.
Mornington Peninsula Brewery have recently released a Mosaic IPA as part of their limited edition #tinnage series. This one is on limited release and out now, so it's worth hopping on this if you can!
Finally, we use Mosaic hops in our Kaku Pilsner, along with some Sorachi Ace for good measure.
If you have a favourite beer that features Mosaic hops well, be sure to leave it in the comment. Otherwise feel free to check out our other hop profiles, or general hops information.