Let's Talk Hops November 2016 – Enigma Hop Profile
Thursday, 03 November 2016
It's time to talk hops with an Enigma hop profile. Enigma is an Australian hop cultivated by Hop Products Australia (HPA). According to HPA, Enigma had a small planting in Tasmania until 2013, when, due to its success, they expanded it. The larger crop was ready by 2015, which may explain why it's being seen a little bit more often these days.
Enigma is a descendent of the Swiss hop Tettnang, so it's come a long way to be specially bred by HPA to be an enigmatic Australian hop.
The interesting thing about this hop, and perhaps a reoccurring theme these days with hops like Citra or Mosaic, is that while it has a relatively high alpha acid percentage, it's advertised as a taste hop. Of course higher alpha hops like this can be used for bittering. And of course bittering hops can be used for flavour or taste, but, of course hops have strengths and weaknesses.
That being said, the rise of higher alpha hops that are good for other uses is an interesting one. It's the rise of the all rounder hops, and we see many single hop beers come out of them.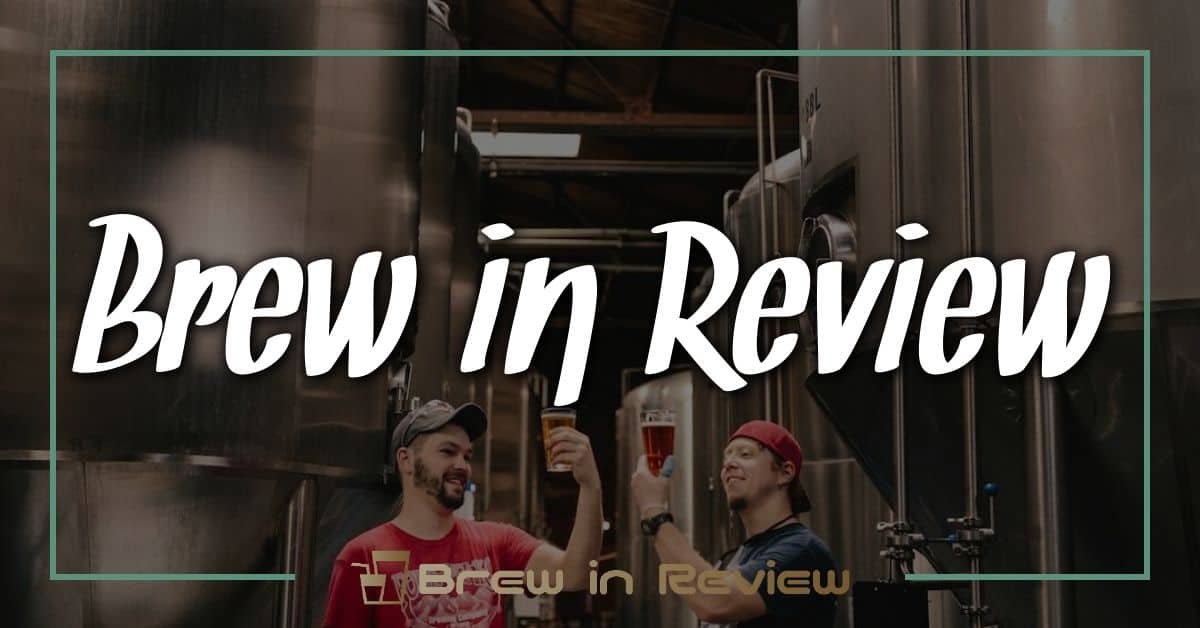 Maybe that's why this hop is such a mystery. Where did it come from and what makes it tick? A hop with plenty of fruity goodness, but one that also packs a decent wallop for the bitter beer lovers.
Enigma Hop Stats
Here's the general stats on Enigma, if you just want to get down to it and brew:
Alpha acids: 13.5-16.5%
Aromas and flavours: tart berry fruits such as raspberry or red current, melon, citrus, Pinot Gris, a bit of tropical fruits
Substitutions: Not a lot, but Galaxy might do 
Common beer styles: Many
Uses: Flavour, aroma
Flavours in Enigma Hops
Enigma is really know for its fruity characteristics, especially the berries such as raspberry or red current. The tropical aspects of Enigma that are often mentioned are more subtle that the other fruit elements to this hop such as the berries or melon.
Highlighted with a bit of confusion amongst people talking about the flavours in this hop is the taste of Pinot Gris. White wines like Pinot Gris often have tastes of citrus, tropical tastes, and a general zest about them. So it's actually not terribly surprising that a hop could be compared favourably to the wine style.
Enigma hops really pushes the fruitier aspects of a hop, without highlighting other flavours often found in hops such as floral, spice, or earthy resin flavours.
It you're after some fruit flavours in a beer, try out Enigma.
Beers with Enigma in Them
Being an Australian hop, Enigma is being used more and more by Australian breweries, but it's still only a few years old, so Enigma is still growing in popularity and use.
A couple brewers have tried using Enigma with a bit of success in single hop Pilsners. These are the Bridge Road Brewers Enigma Pilsner, which is on relatively regular release, and the Two Birds Enigma Pils, which went on a more limited release. In an ale, Moo Brew did a single hop Enigma Pale Ale.
As noted, these are all single hop beers. Brewers are still having a play around with this beer, and single hop beers are the way to go to learn about how a hop tastes, works, and reacts. Enigma is a hop that should be seen more and more in the coming years, so keep an eye out for it.
If you have a favourite beer that features Enigma hops well, be sure to leave it in the comment. Otherwise feel free to check out our other hop profiles, or general hops information.